Nora Wolcott selected as Grad Slam Finalist
MCDB grad student Nora Wolcott is one of ten finalists in campus-wide competition.
March 3, 2021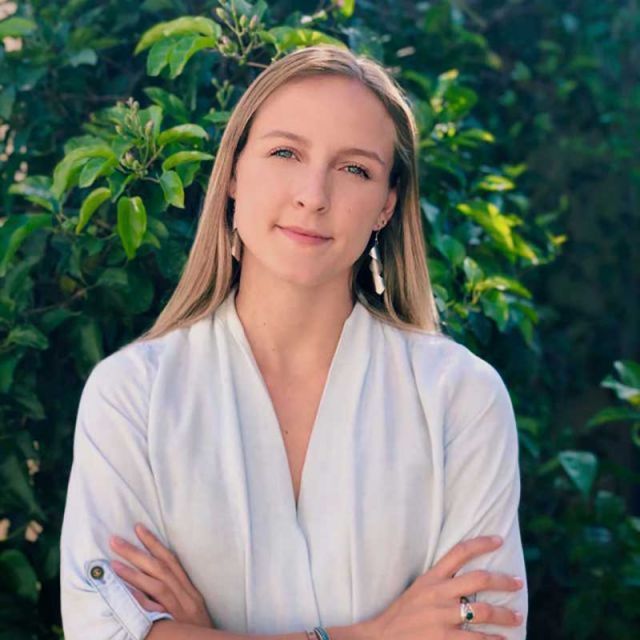 Recently, the 2021 UCSB Grad Slam competition selected MCDB graduate student Nora Wolcott as one of the ten finalists for the competition.
The Grad Slam is a campus-wide competition for graduate students, launched in 2013. The students give three minute presentations for an audience of students, faculty, and community members. This year, the talks were virtual and judged asynchronously in a qualifying and final round.
Nora's presentation was titled "Navigating Alzheimer's: How We Visualize Thought" and propelled her to the highly competitive final round. The MCDB department congratulates Nora for her success.