Congratulations MCDB Graduates!
We congratulate the students who have earned their Doctorate or Masters degrees in the last academic year (Summer 2020 through Spring 2021)
June 11, 2021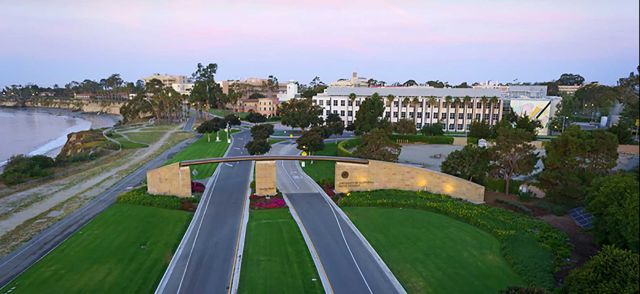 The past 16 months have definitely been a challenge but our amazing graduate students have kept their research going despite those challenges and we are very proud of their accomplishments. We wish all of these students the very best as they move on to the next exciting steps in their careers. There are quite a few students planning to finish up this summer, and we'll be honoring them at a later date. We look forward to celebrating in person with all of our recent graduates in the near future!
PhD in MCDB
Geneva Alok (Rothman Lab)
Becca Best (Feinstein Lab)
Chris Conner (D Montell Lab)
Nicholas DeBeaubien (C Montell Lab)
Greg Ekberg (Hayes Lab)
Megan Fentress (DeTomaso Lab)
Elmer Guzman (Kosik Lab)
Stephanie Khairallah (W Smith Lab)
Shane Nourizadeh (De Tomaso Lab)
Neil Zhang (Simpson Lab)
Master of Arts in MCDB
Masaw Akbari (Weimbs Lab)
Shagun Agrawal (Weimbs Lab)
Kevin Brackett (Arias Lab)
Janeva Chung (D Montell Lab)
Julia Chung (Separanu Lab)
Kevin Ruan (Feinstein Lab)
Elizabeth Sharpe (Weimbs Lab)
Sabrina Solley (Acosta-Alvear Lab)
Alison Spindt (Weimbs Lab)
Justin Su (5yr program; Ma Lab)