A Marvelous Molecular Machine
A finely tuned molecular process in the camouflage of certain squid may lead to the next generation of bio-inspired synthetic materials.
November 21, 2019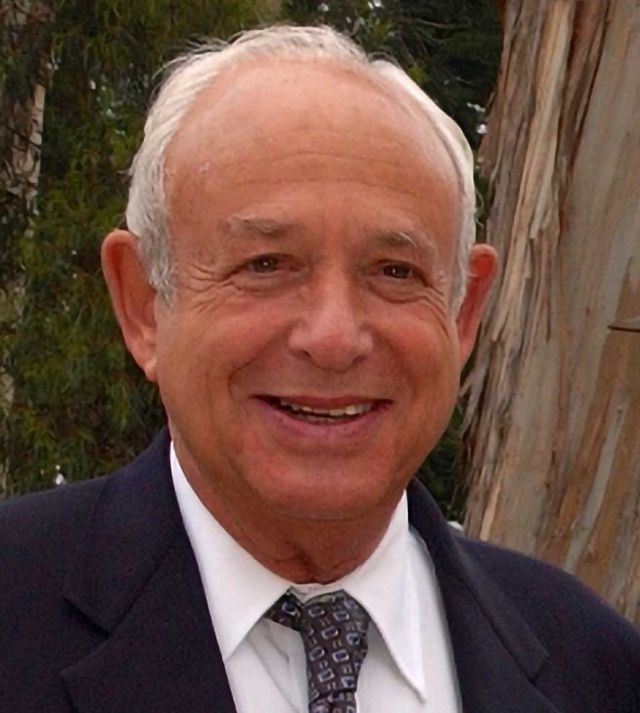 Squids, octopuses and cuttlefish are undisputed masters of deception and camouflage. Their extraordinary ability to change color, texture and shape is unrivaled, even by modern technology. Researchers in the lab of MCDB professor Daniel Morse have long been interested in the optical properties of color-changing animals, and they are particularly intrigued by the opalescent inshore squid. Also known as the California market squid, these animals have evolved the ability to finely and continuously tune their color and sheen to a degree unrivaled in other creatures. This enables them to communicate, as well as hide in plain sight in the bright and often featureless upper ocean. In previous work, the researchers uncovered that specialized proteins, called reflectins, control reflective pigment cells — iridocytes — which in turn contribute to changing the overall visibility and appearance of the creature. But still a mystery was how the reflectins actually worked. "We wanted now to understand how this remarkable molecular machine works," said Morse, a Distinguished Emeritus Professor in the Department of Molecular, Cellular and Developmental Biology, and principal author of a paper that appears in the Journal of Biological Chemistry. Understanding this mechanism, he said, would provide insight into the tunable control of emergent properties, which could open the door to the next generation of bio-inspired synthetic materials.