2019 BMSE / MCDB Joint Retreat and Symposium
Location
Loma Pelona Conference Center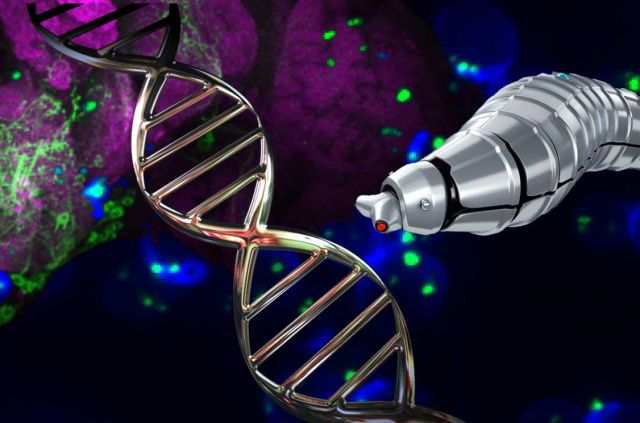 Don't miss the premier celebration of interdisciplinary molecular biosciences for 2019 in the entirety of Santa Barbara County! The 22th Anniversary BMSE / MCDB Retreat and Symposium is a very special event that you and your associates will not want to miss.
Research Posters
Post-doc, grad students and undergraduates are encouraged presenting a poster on your research!
Activities
Presentations on new areas of interdisciplinary biology by several new faculty from Mechanical Engineering, Materials, etc...
Keynote address by Yang Shi, Harvard Medical School, Boston Children's Hospital
A catered lunch and dinner
An evening social with our very own MCDB/BMSE jazz band featured Thomas Weimbs (saxophone), Diego Acosta-Alvear (bass), Matthieu Louis (drum), Brad Killingsworth (keyboard), Mukund Hari (trumpet)!
Directions